Corporate & Explainer Video
Corporate and Explainer video is generally the future of marketing of any product or service. If it creates based on the audience's interest, it can attract hundreds of new customers for your business. If the video you create is engaging as well as informative, it will help you to increase your conversion rates.
our services under explainer video
Animated Explainer Video
This is the most popular option for creating explainer videos. These videos are easy to create and do not require any extensive production. Animated explainer videos tend to be more visually interesting. Animated explainer videos are a great marketing tool. And can deliver any product information in an engaging as well as in detailed way.
Product Explainer Video
These videos generally created by companies to promote their products. Product explainer videos mainly focus on a problem and then explaining how their products can be a solution for that. These videos help them to explain things in detail.
Product Launch Video
Product launch video is used by companies before launch or market their products. A great video included in any product launch can make the event more compelling and also interesting. These videos can be used as a Promo, teaser or can also be used as a complete explanation of that product.
Feature of a good explainer video
Why USE explainer videos?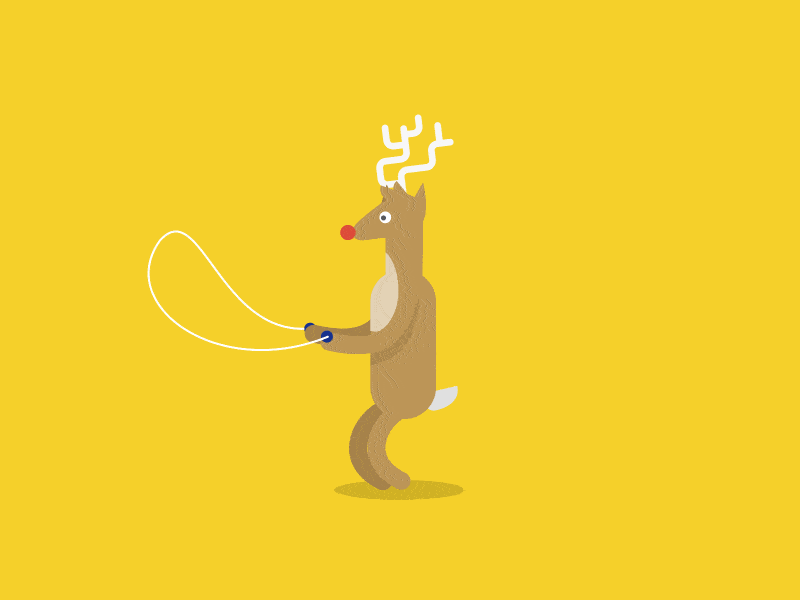 A video helps in grabbing audience attention.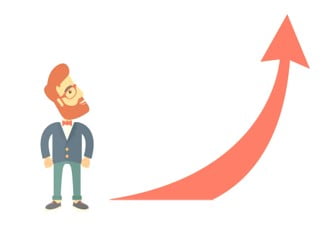 An explainer video also helps in increasing the conversion rates.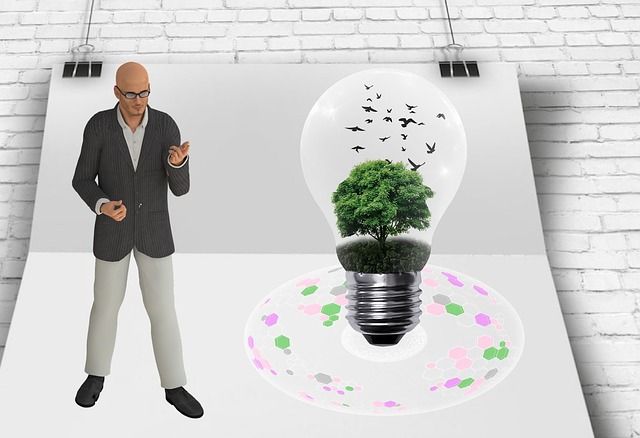 It shows a problem and then explain why their product is a solution.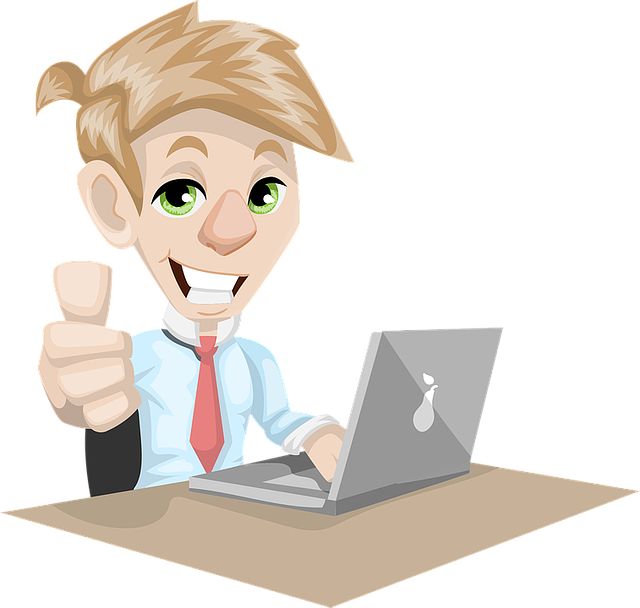 It helps the audience to get more relevant as well as detailed information about the product.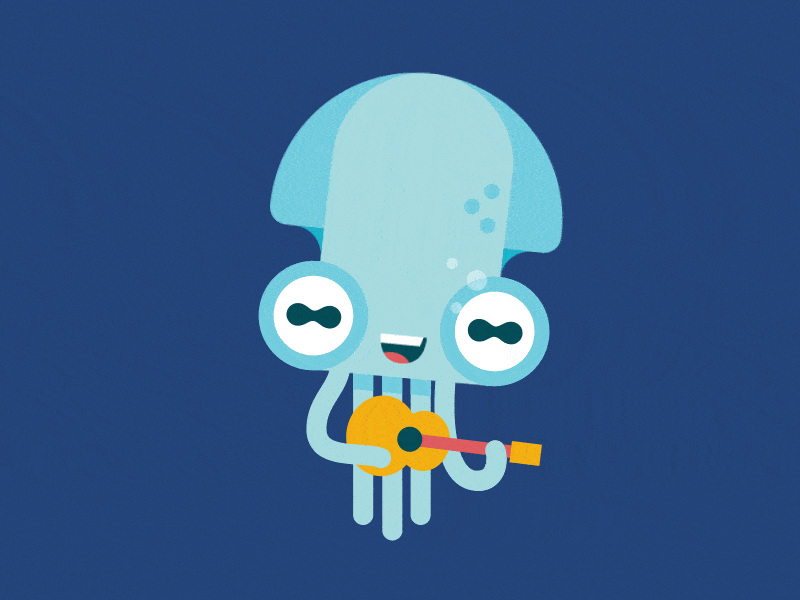 Animated video lets you focus on telling your brand story in detail.

A video is also easily shareable. People are more likely to engage with videos on the Internet than reading text blocks on a website.